Organized by Wedding Mall
From  27th  to 31st  October 2017 

Info-line: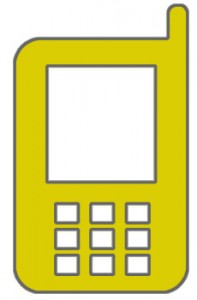 +961 3 824364   –   +961 78 910858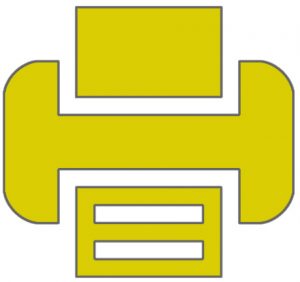 +961 5 550662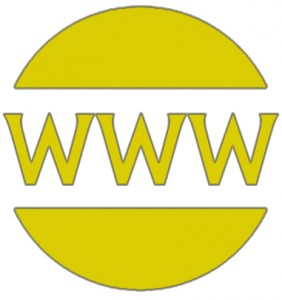 www.weddingsmall.com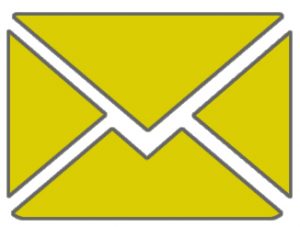 info@royalweddingfair.com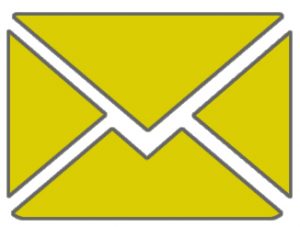 info@weddingsmall.com
Open PDF File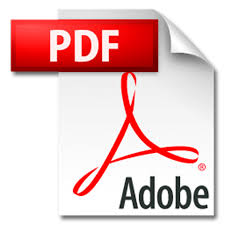 It's been a blast!
Being the number one Wedding Exhibition in Lebanon,The Royal Wedding Fair offers you the chance to get to know the 8.000 brides-to-be from all over the country.This exhibition is your chance to attract thousands of potential customers, to offer them your products and services. You have the opportunity to charm the brides-to-be with your original and prestigious designs, and to lure them into investing in you on their royal day.