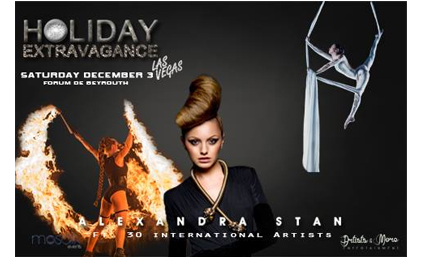 Holiday Extravagance- Las Vegas
Saturday December 3rd 2016     

  21:00
Artists and More Entertainment in partnership with Mosaik Events bring you the international "Holiday Extravagance" Straight from Las Vegas on Saturday December 3rd 2016 at Forum De Beyrouth. Get ready for a mind blowing Vegas clubbing experience as audience will witness a unique appearance by ALEXANDRA STAN featuring 30 international artists performing the world's most acclaimed acts in addition to local and world wide DJs.
This event is 18+ with a VIP 25+ section.
Info Line 71-933963. Holiday Extravagance – World's Nightlife Spectacular!
 Tickets on Sale at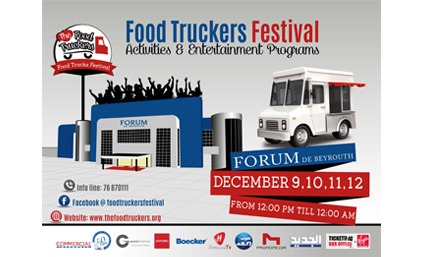 Food Truckers Festival
December 9 to 12, 2016
From 12:00 PM Till 12:00 AM 
Organized by The Food Truckers
Info-line: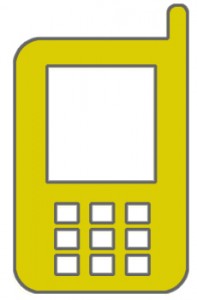 +961 76 870 111 

  Facebook@Foodtruckersfestival
On the 9th, 10th, 11th & 12th of December Forum de Beyrouth will witness a new Food Concept…