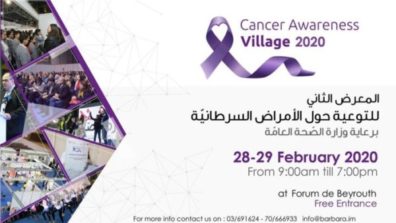 Cancer Awareness Village 2020
Organized by: Barbara Nassar Association
Date: 28 – 29 February 2020
Time: 9:00am – 7:00pm
Barbara Nassar Association under the patronage of the Lebanese Ministry of Public Health, is organizing the second Cancer Awareness Village on February 2020 at "Forum de Beyrouth".
(more…)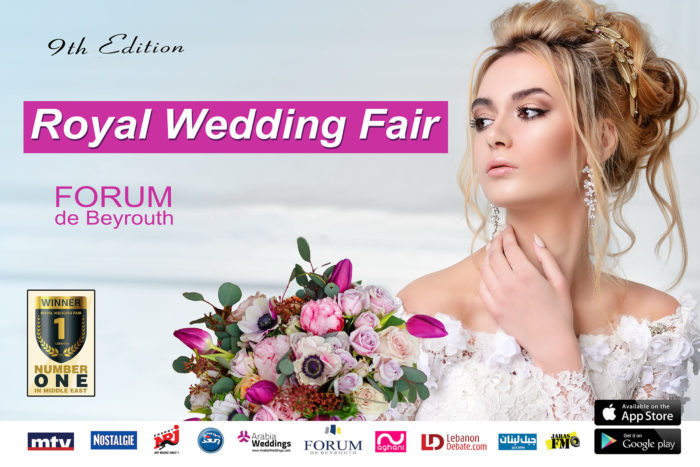 Royal Wedding Fair 9th Edition
Organized by Wedding Mall
Info-line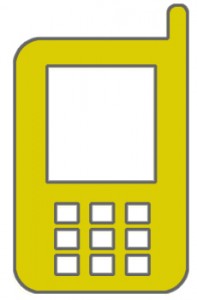 +961 3 824 364 – +961 78 910 858

Art of Living Exhibition
In the light of the recent events in the country,
we are obliged to postpone
"Art of Living 2019".
the event so much awaited, to a later date.
Follow our announcements for the new date.